We cannot control the ads from this video player because it is 3rd party service.
Just skip the popup ads and continue to watch. Choose your best working server.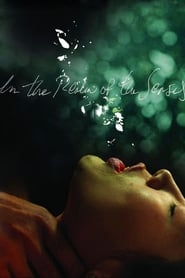 In the Realm of the Senses
A passionate telling of the story of Sada Abe, a woman whose affair with her master led to an obsessive and ultimately destructive sexual relationship.
Views: 121
Director: Masayuki Motomochi, Nagisa Ōshima, Shizuo Satô, Yoichi Sai
Actors: Aoi Nakajima, Eiko Matsuda, Hiroko Fuji, Machiko Aoki, Mariko Abe, Meika Seri, Naomi Shiraishi, Taiji Tonoyama, Tatsuya Fuji, Tomi Mitsuboshi
Duration: 105
Quality: HD
Release: 1976