We cannot control the ads from this video player because it is 3rd party service.
Just skip the popup ads and continue to watch. Choose your best working server.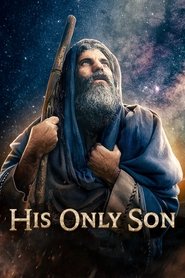 His Only Son
His Only Son: By God's order, Abraham was commanded to sacrifice his son Isaac on the mountain of Moriah. While traveling to the place of the sacrifice, alongside Isaac and two servants, Abraham is flooded with vivid memories from the years he and Sarah spent longing for the son they were promised—the son he must now lay upon the altar.
Duration: 104
Quality: HD
Release: 2023